Find some of your holiday memories and our region at your place
We can deliver our gateau basque all over France and Europe thanks to our home made conservation process without changing the good taste.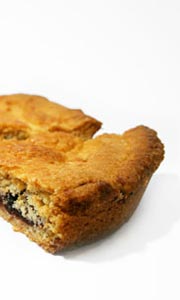 Delivery delay
By Colissimo Expert within 2 working days, track your order on www.coliposte.fr
For any questions you can contact us via the dedicated page "contact"
Buy a gateau basque by ordering here. It stays frech during 14 days when you keep it in the fridge.
Once you have filled in the order form please send it to us here