Our range of bread contains an organic variety since 2011.
We call this our house leavened-bread and it contains organic honey, organic flour and water.

The bread is controlled and certified by Ecocert which is a national French organisation who are specialised in certifying companies who offer products coming from organic farming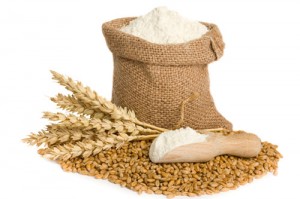 They make a yearly check to make sure that we follow the guidelines given.
Our organic product range guides us in our company philosophy which is to respect all ingredients and their natural environment.
We also appreciate the importance of innovation and make sure our clients are satisfied.
We are an artisan bakery who are devoted to bake genuine bread and pastry.
We are environmentally focused with strong commitment to offer great taste, high quality and beautiful products to our customers.